Tomorrow is about all the same things you value today, made better. We're right here beside you as we continue to design a smarter future together. And, with the all-new electric smart #1, we invite you to join us in doing exactly that. We inspire you to co-create. To become part of something even more beautiful. To embrace the fact that tomorrow is yours.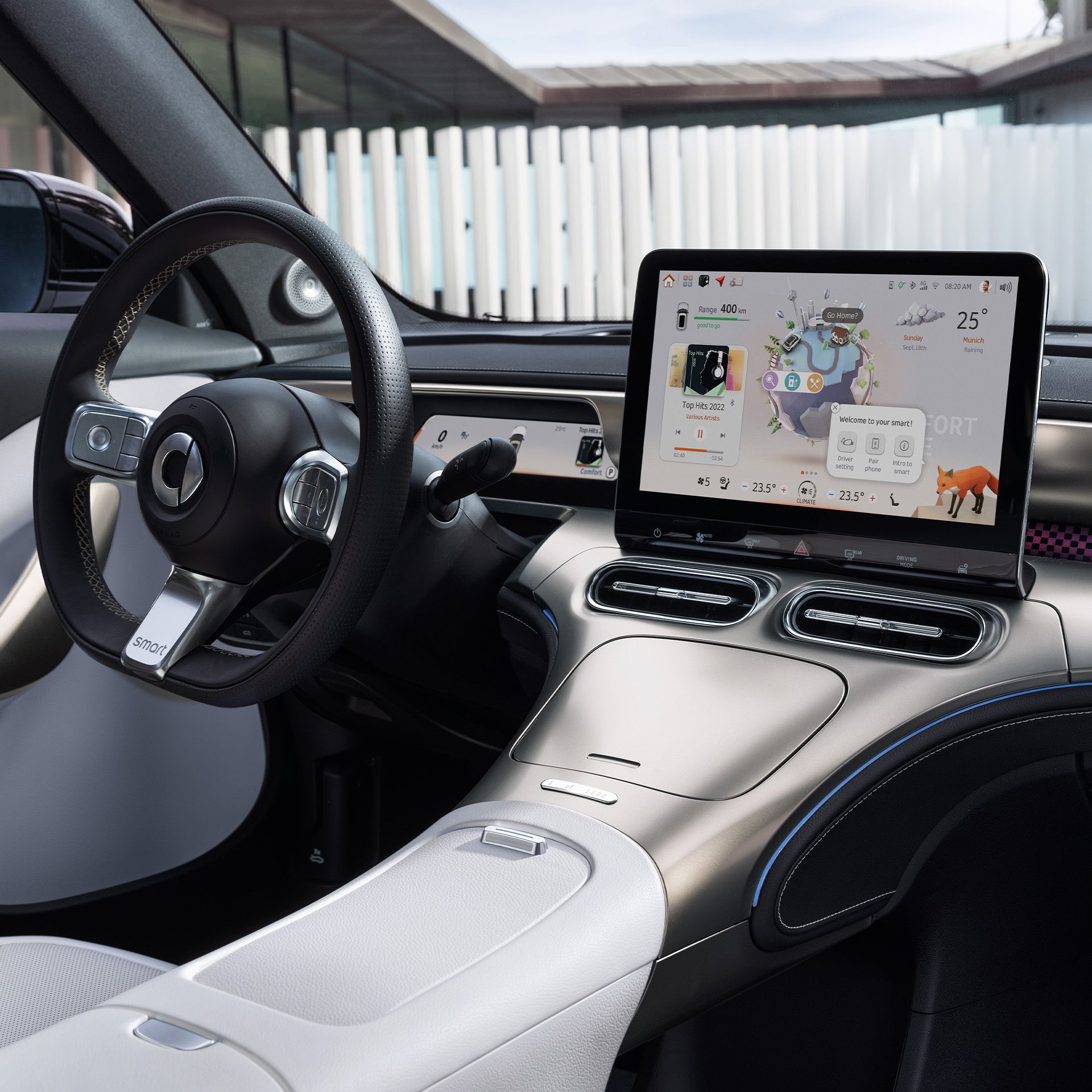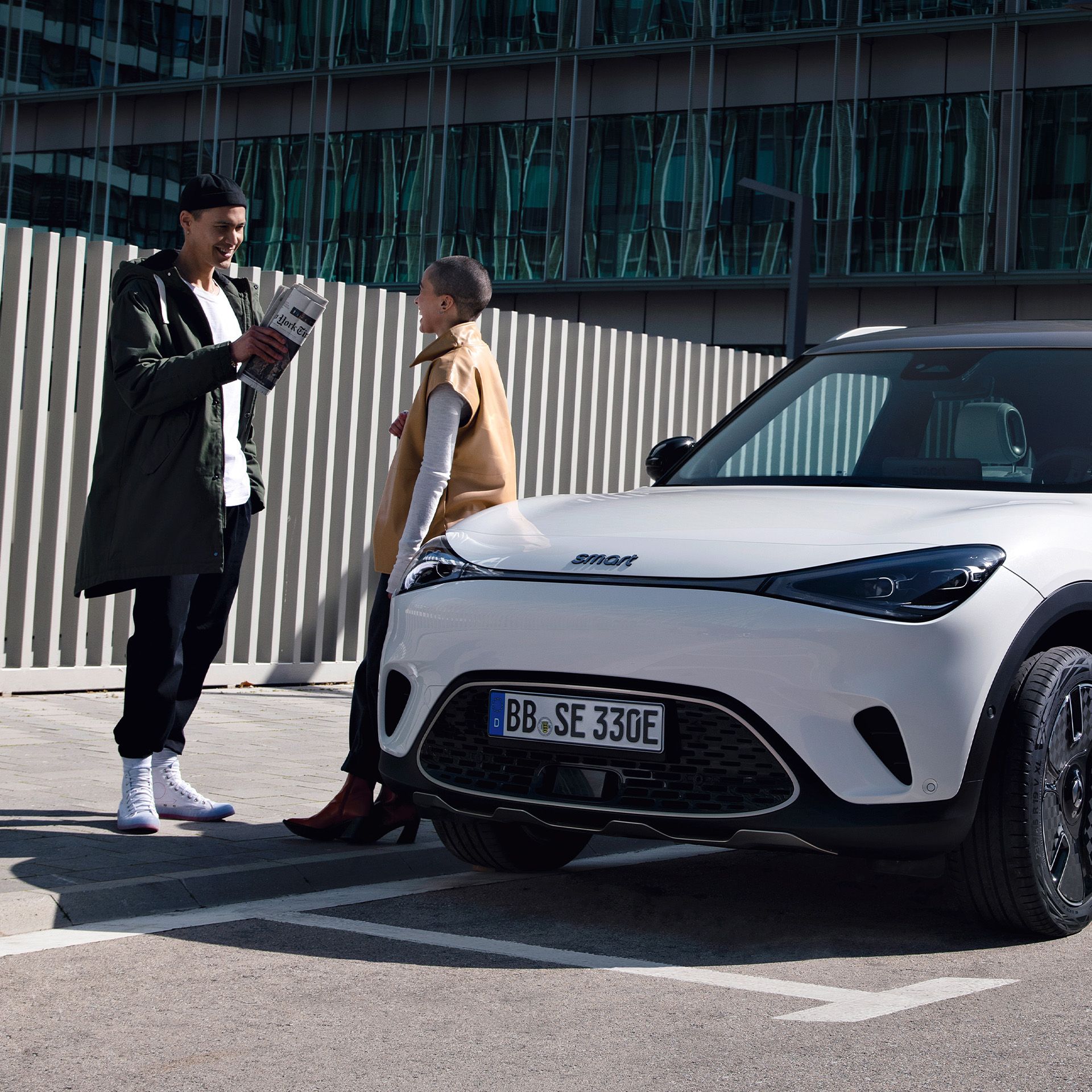 Embrace the electric future
The all-new electric smart #1 is the uncompromising urban companion connecting people and places. We're bridging the gap between today and tomorrow with a living, thinking and evolving compact SUV in-tune with everything that matters to you. And, with the Launch Edition, there's no better way to create a dream experience with all the exclusivity you need to feel connected to a tomorrow of feeling special. 
Your worry-free,fun-loving way to live
The future is already here, and we can all embrace it with open arms, right now. We have to power to shape it. And, by adopting an electric lifestyle, you literally have the power to steer it towards the things that matter to you. A more fun, flexible lifestyle. A more convenient, connected lifestyle. What's not to love about that?
Join us in designing a smarter future
Working at smart is all about connecting people and places. Our cars may park, but we never stop. We're constantly evolving, relentlessly innovating and always welcoming talented individuals to join us on our journey.