Your electric lifestyle awaits
Seamlessly charge your smart #1 at home, en-route, or at your destination.
The electric future is here. Are you ready?
We are ready. Because we know that electric isn't just about tomorrow. It's about the lifestyle you can adopt right here, right now. You have the power to join the change for a brighter electric future. As for us? We're with you every step of the way, as your uncompromising urban companion connecting you with the people and places that truly matter to you.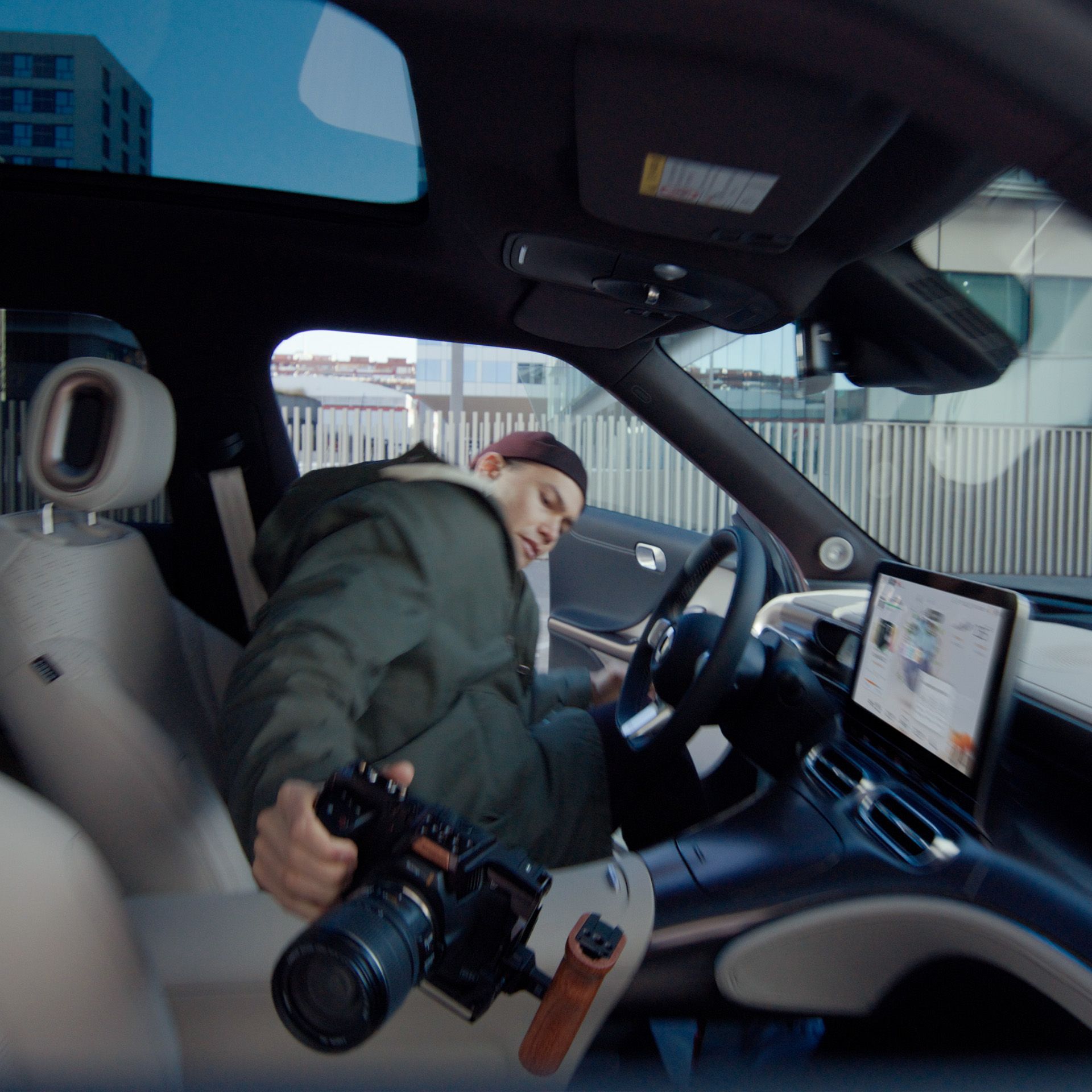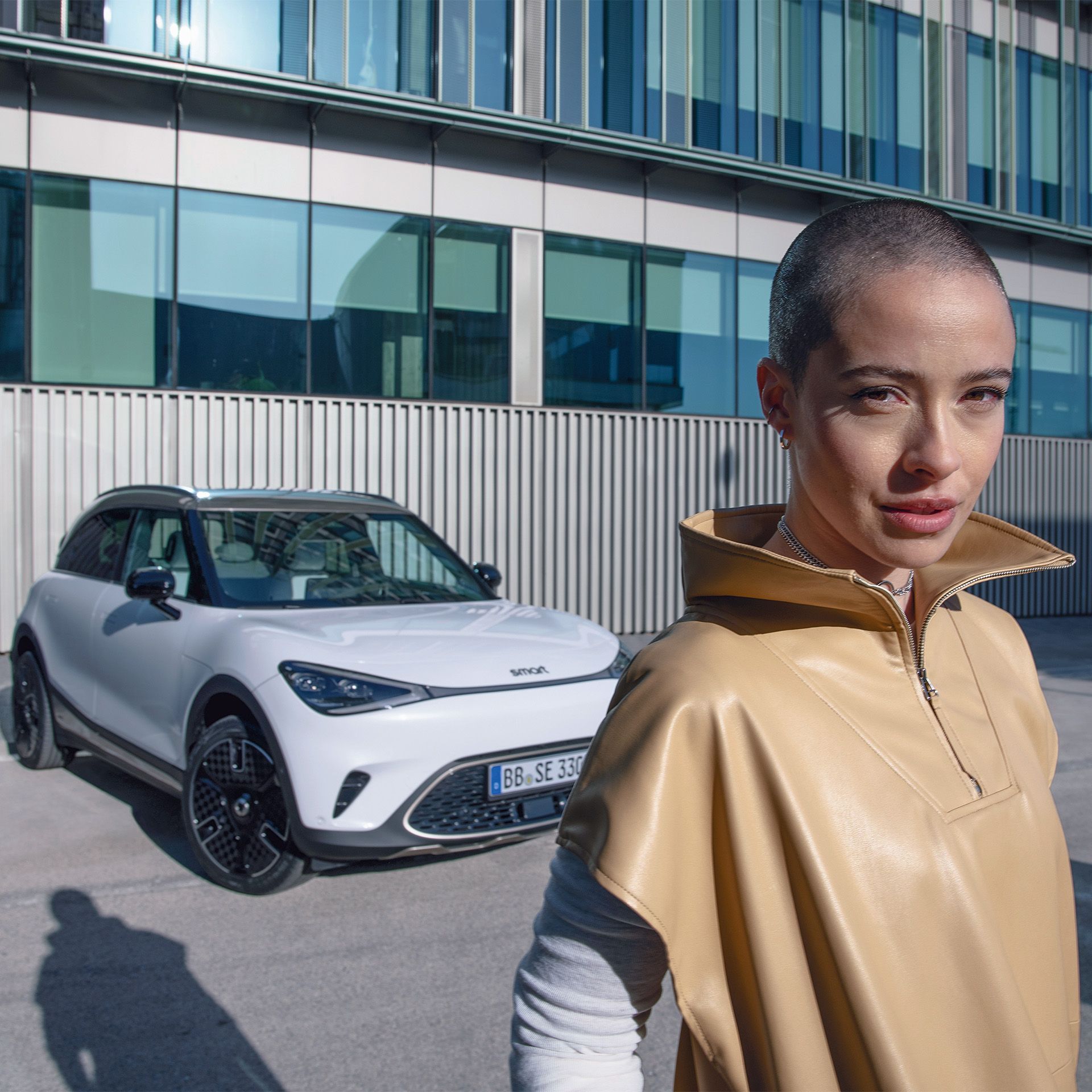 Why wait? Embrace driving electric and become one of a thousand across Europe in total with the limited smart #1 Launch Edition.
What's electric life like?