Now that's a badge worth having
With only one thousand ever made across Europe in total, it's only right that your car gets that limited edition birthmark.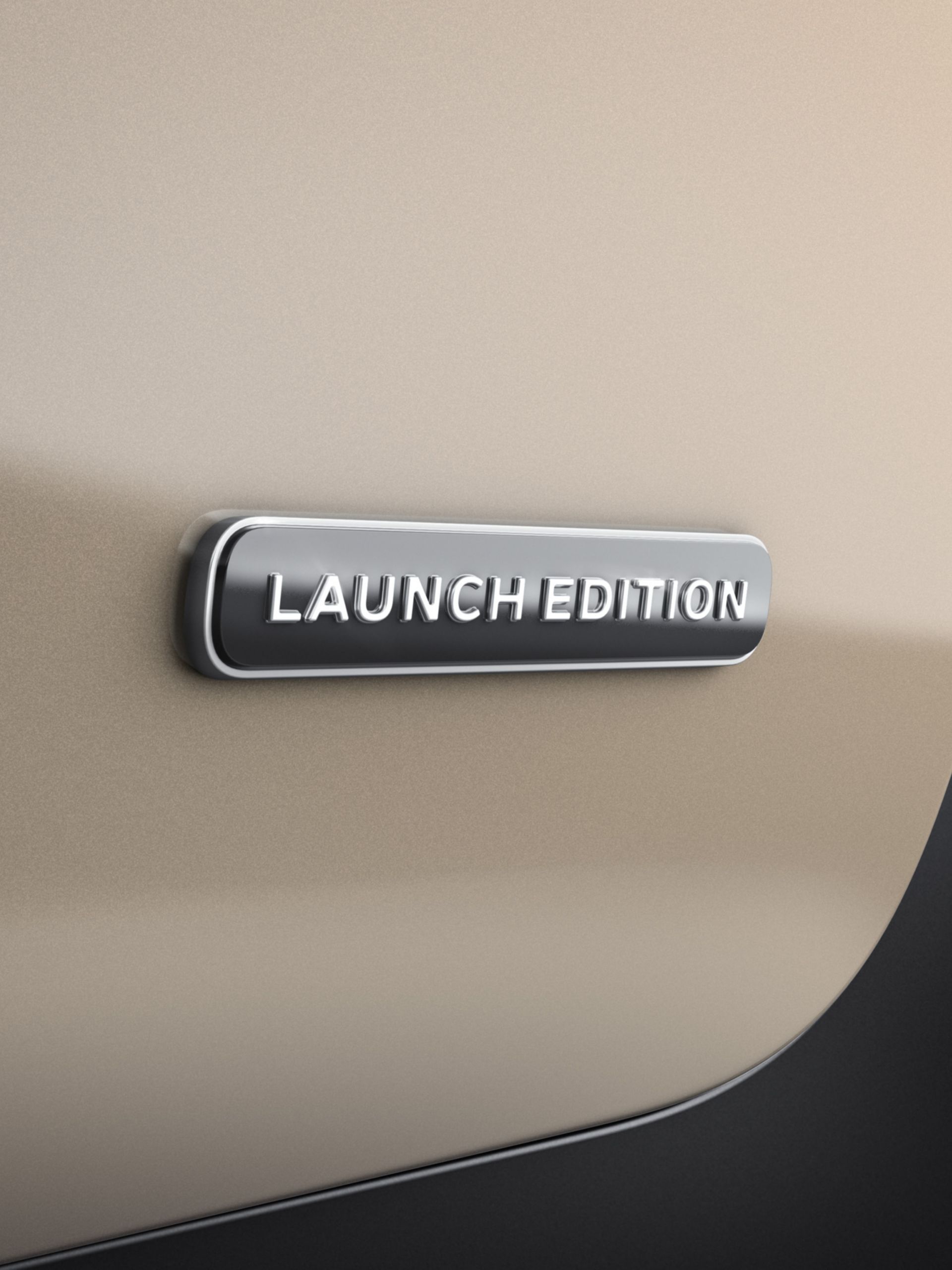 Connectivity is at your command
It's all at your fingertips

For seamless in-car connectivity, simply login with your smart ID and bring more fun to each journey with robust apps – while over-the-air updates constantly welcome new features for you to enjoy.

In the app, generate your digital key with a single tap and enjoy flexible key sharing. You can also keep in touch with your car from anywhere – controlling your AC schedule and monitoring your EV usage remotely.
All the assistance you need, with safety you can depend on
From a gradual braking to evasive manoeuvre when required, you can trust in our all-new smart #1 range to keep you safe and sound with instinctive driving assistance you can truly count on.
Why wait? The future is already here. With the all-new electric smart #1, tomorrow is on.