Our purpose to design a smarter future together is all about bringing the best of what tomorrow brings into the reality of today. And, we couldn't be more optimistic. Why? Because we see better technology, better connectivity and better ways to co-create and engage with the people and places in our lives. Ready to join us? We can't wait for you to see what the future holds.
See how the smart #1 rewrites the definition of design for a fun, flexible and futuristic experience.

Tomorrow's look and feel today

When you get up close and personal with smart #1, the futuristic, clean design lines appeal to all of your senses.
Want to become one of a thousand?
Connect to a tomorrow of feeling special with the limited edition smart #1. With all the same flexible and fun features available for Premium and Pro+, the futuristic Launch Edition comes marked with it's own sense of individuality.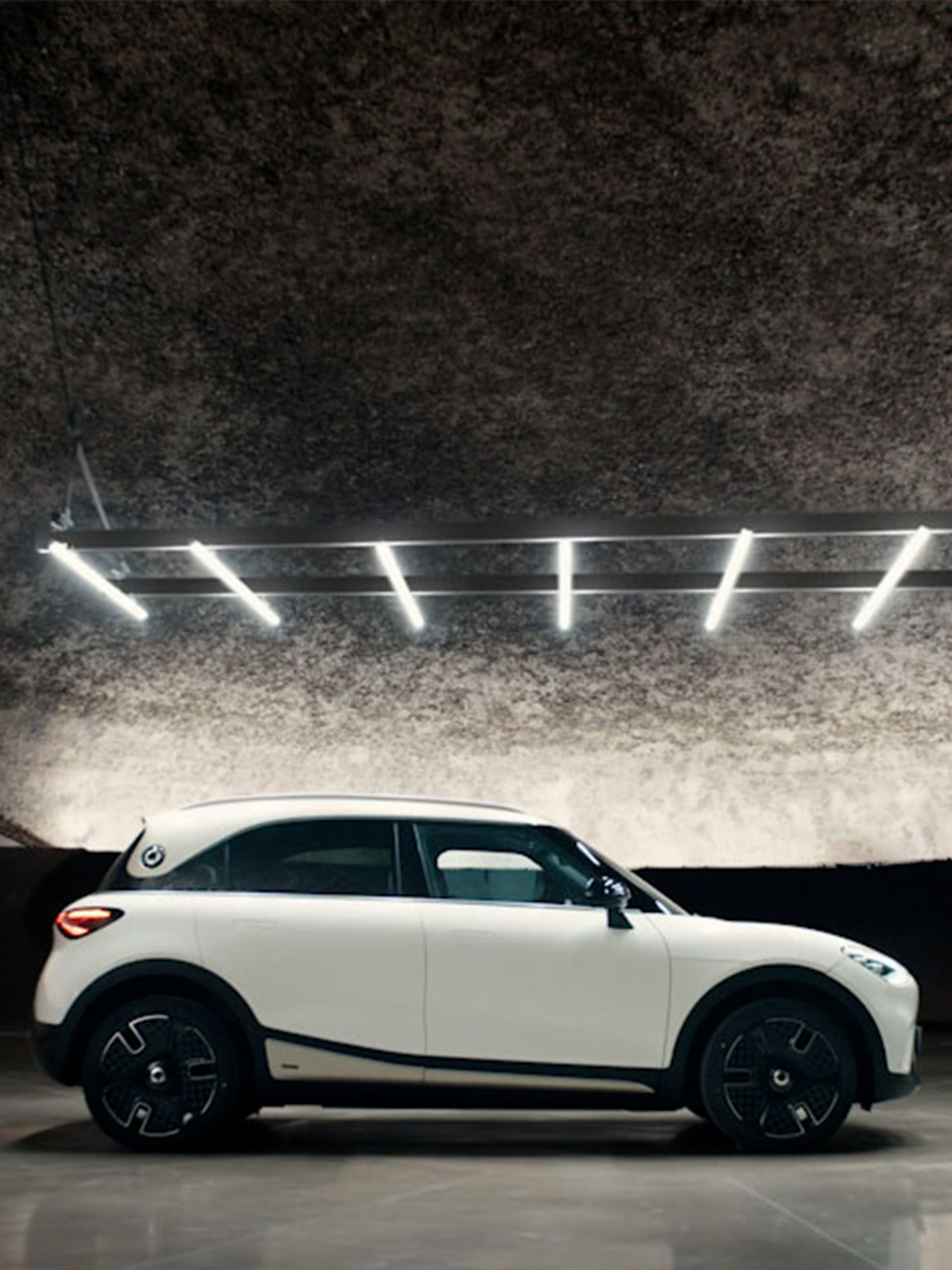 Share the World Premiere story yourself
Looking for more information about the event? You can find press kits, roadshow details and more on our Global Media Site.